Michigan's Largest Media Marketing Company
We combine the largest news and information audience in the state with the top multi-platform marketing experts.
Our team constantly challenges the status quo to evolve local marketing.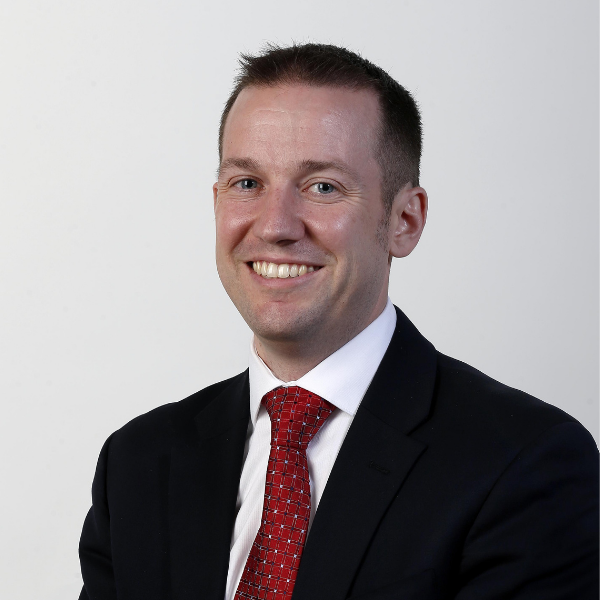 Allen Jones
President of Michigan.com
President of Detroit Free Press
Ashley Wright
Vice President of Michigan.com
Vice President of Detroit Free Press
Aaron Velthoven
Vice President, Marketing
David Davies
Vice President, Finance
John Morey
Sr. Director, Operations
What makes us great
At LOCALiQ, we empower communities to connect, act, and thrive. Our goal is to be essential to consumers and marketers seeking meaningful connections with their communities. Our diverse voices, backgrounds and specialties are fundamental to achieving that goal. Join us on our mission to help businesses grow with simplified local marketing.
How we value diversity
The quality that makes you different or unique – whether that be your age, education, ethnicity, gender, language, disability status, national origin, parental status, race, religion, sexual orientation, work style or anything else – is celebrated here. Leveraging that diversity by creating a culture where everyone feels safe, welcome, valued, included, and comfortable being who they are increases our talent and contributions while keeping us accountable in embracing differences and perspectives. Where are you headed next?